Equine Care When You Need It
Our veterinary team at Pacific Crest Equine is here to help. We are committed to giving expert veterinary care to you and your horse in our welcoming, comfortable, and friendly hospital. We also provide care for equine emergencies 24 hours a day, seven days a week. 
Emergency Services       Our Veterinarians   
Integrated Care & Services
Whether you need on-site ambulatory care for your horse or are coming to our massive state-of-the-art equine care facility, our vets will provide your horse with the outstanding care they need to maintain good health, or recover from injury. From internal medicine and lameness exams to breeding services, pre-purchase exams, and dentistry, our San Joaquin Valley vets have got your horse's care covered.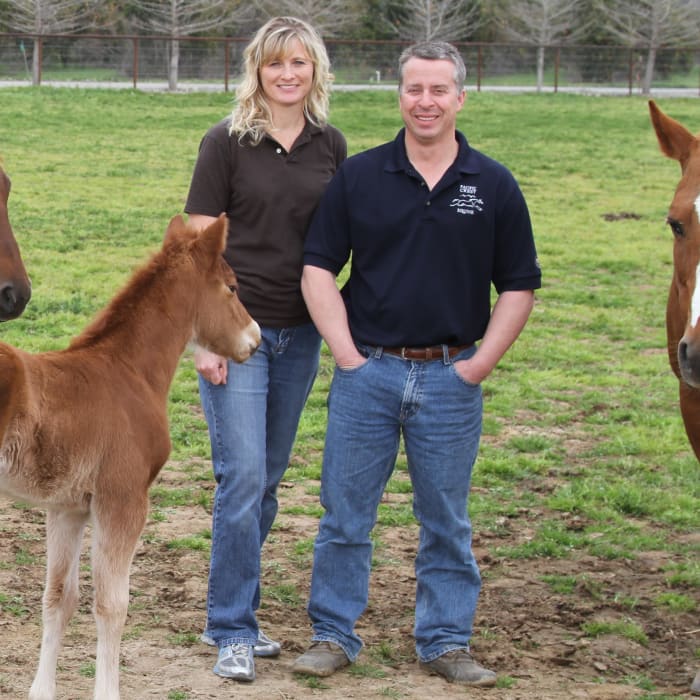 Our Equine Care Philosophy
It is our mission to provide quality veterinary care for horses in the central and south San Joaquin Valley area with integrity and compassion.
We are a team of true animal lovers who vow to care for every horse as we would our own while providing exceptional customer service to horse owners.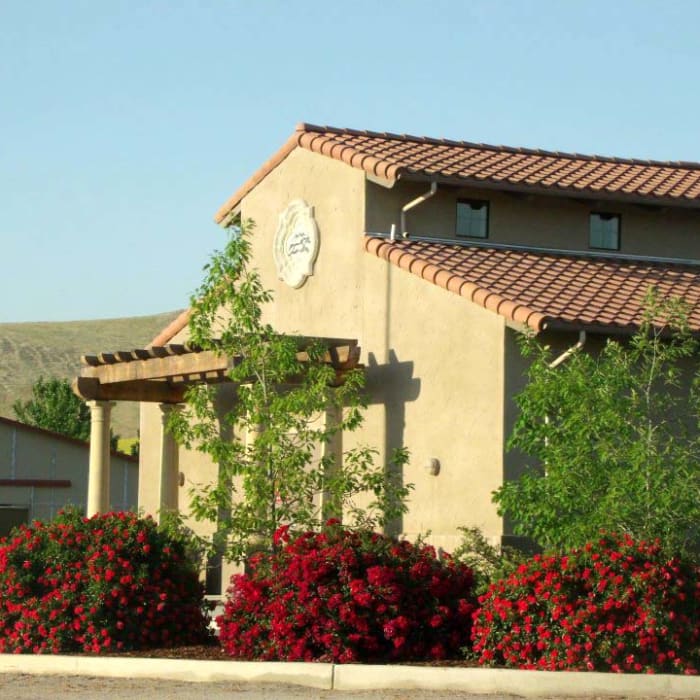 Our Core Values
The continuing success of Pacific Crest Equine is built on the foundation of our core values, which guide our team daily in all facets of our work.
Since our inception in 1998 we have dedicated ourselves to providing outstanding compassionate care for our equine patients while providing education and service to our clients and the community.
Our mission is to provide timely, thorough, high quality veterinary service to our patients and clients in the most compassionate, humane, honest, and ethical way.
Hospital Features
Convenient Location 
Easy Access for Trailers
Horse Trailer Parking
State-of-the-Art Equine Facility
Newly Built or Renovated 
Wheelchair Accessible
Mare Motel (Includes 6 Stalls with Runs)
Dedicated Equine Surgical Suite
6 Stalls for Equine Surgical Patients
Ambulatory Care for Horses
Nutritional Counseling
Relaxed Environment 
Scheduled Appointments
Automated Appointment Reminders
Phone Call Appointment Reminders
Tour Our Facility
Pacific Crest Equine has a beautiful facility and an exceptional team. Take a look through the gallery below to see what we mean.