Equine Diagnostic Lab
We offer bloodwork and other laboratory testing to inform diagnosis and treatment for our patients. These tests provide a highly detailed understanding of your horse's body.
At Pacific Crest Equine, we have advanced tests to help diagnose your horse's medical issues.
We offer a variety of services, from Coggins testing to blood gas analysis and uterine cultures. 
With our diagnostic laboratory, we can efficiently produce data regarding your horse's condition and provide immediate treatment options.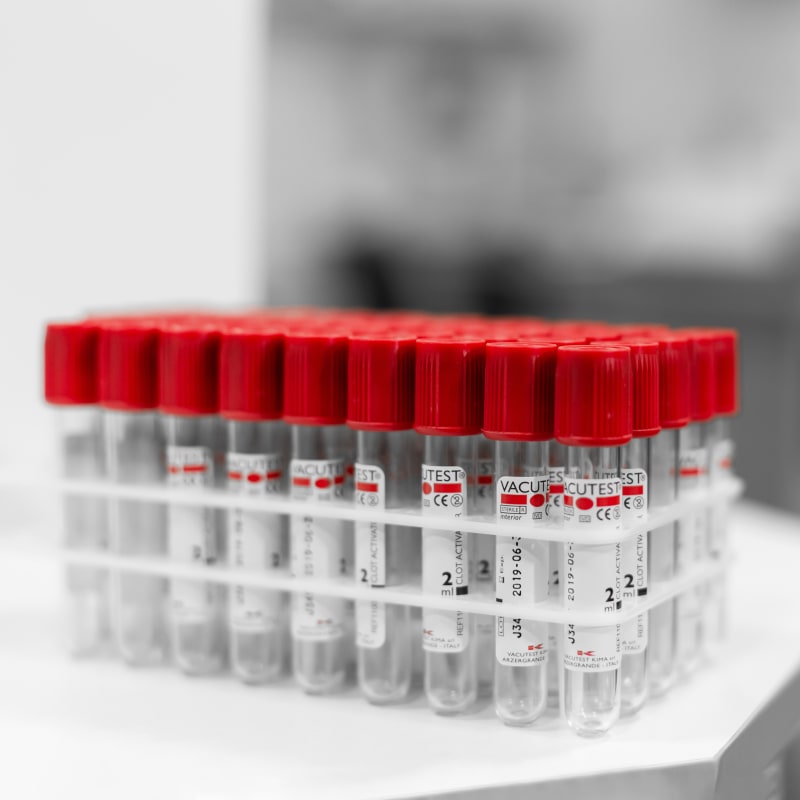 Field Services For Horses
If your horse needs veterinary care at your farm, our veterinarians can come to you with fully equipped trucks, stocked with the technology and tools needed for a diagnosis.
Our Laboratory Services 
In addition to the following tests run at our hospital, we collect and process samples to couriered to UC Davis and private laboratories.